NEWBIES!

For 10 years we are searching for the finest seats. In this column - fresh findings:

View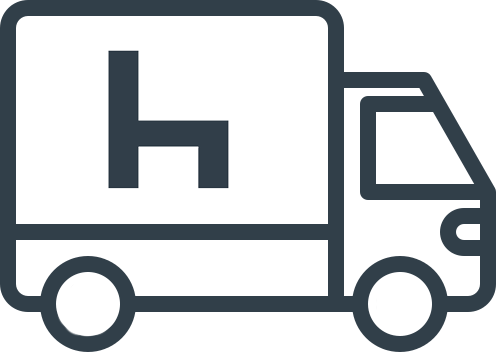 Shipping
Items in stock will be delivered in 2-5 business days

Warranty
All furniture has a 2-year warranty

Returning the goods
Simple return of goods within 14 business days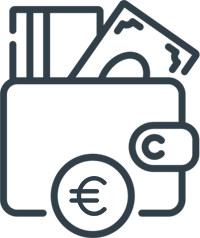 Payment
By credit card, e-banking, PayPal, PaySera
Chairs for us are not only about materials or shapes. It is about rituals while sitting. About dinners, chatter and deep conversations. Since 2014 we are searching and collecting comfortable, homely and not always standard models. Thank you for visiting our e-home and hope you will find yourself a great seat.
Top 3
The three most popular seats. Proven by time and happy clients.
SHAPE RED

Elegant and sophisticated Shape. Seat and back is made from high quality plastic, legs are made from metal.

MUZE WHITE

Close your eyes and look how good Muze looks in your green garden. The chair is made entirely from durable plastic.

ANNA BLUE

Loved for its soft comfy fabric, high back and tough metal legs.